Snow Ice powder for Baobing Bingsu Kakigori
Our ingredients are all premium grade. We are certain to make the smooth melt dessert for your customers and make your business growing. All of our recipe are handcrafted to bring you the unique taste, delicious and you won't be able to get anywhere else.
ICECORNER is experienced and specialized in confectionery area. We bring Snowice Kakigori and Bingsu which is a specialty dessert in Asia to support our client in Thailand and neighbor.
There is a lot of opportunity to expand your business in this area. Contact Icecorner to make your move, we love to share our experience and idea with you.
---
ICECORNER's chef profile:
"Diplôme de Pâtisserie" From "LE CORDON BLEU" consists of
Basic Pâtisserie Certificate
Intermediate Pâtisserie Certificate
Superior Pâtisserie Certificate

Apart from snowice powder and recipe crafting, our chef also work as a recipe consultancy for confectionery business and public company. Her hobby is held a private cooking class which she love to do long time ago.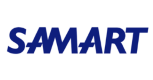 Know more about ICECORNER
Contact us via LINE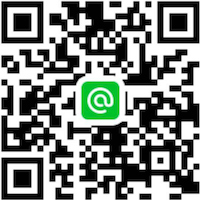 Tel: 061-945-8380
Facebook Fanpage: www.facebook.com/icecornersupply/
LINE: bit.ly/aticecorner